Posted by Golf4Her Junior Division on Feb 19th 2021
Garb is the original junior golf apparel brand and now available at Golf4Her for girls and boys.
In 1996, Garb was founded on the belief that kids wanted a brand to call their own--a brand dedicated to the youth of the game that offers great styling and unrivaled quality. Garb has not only become a beloved brand, company and culture, but it created the junior golf apparel category and has been leading the pack ever since.
Garb is committed to bringing junior golfers the best golf clothing out there. They listen to the kids and together create a line of clothing that is not only high quality and technically advanced, it hits the fashion look the kids are demanding.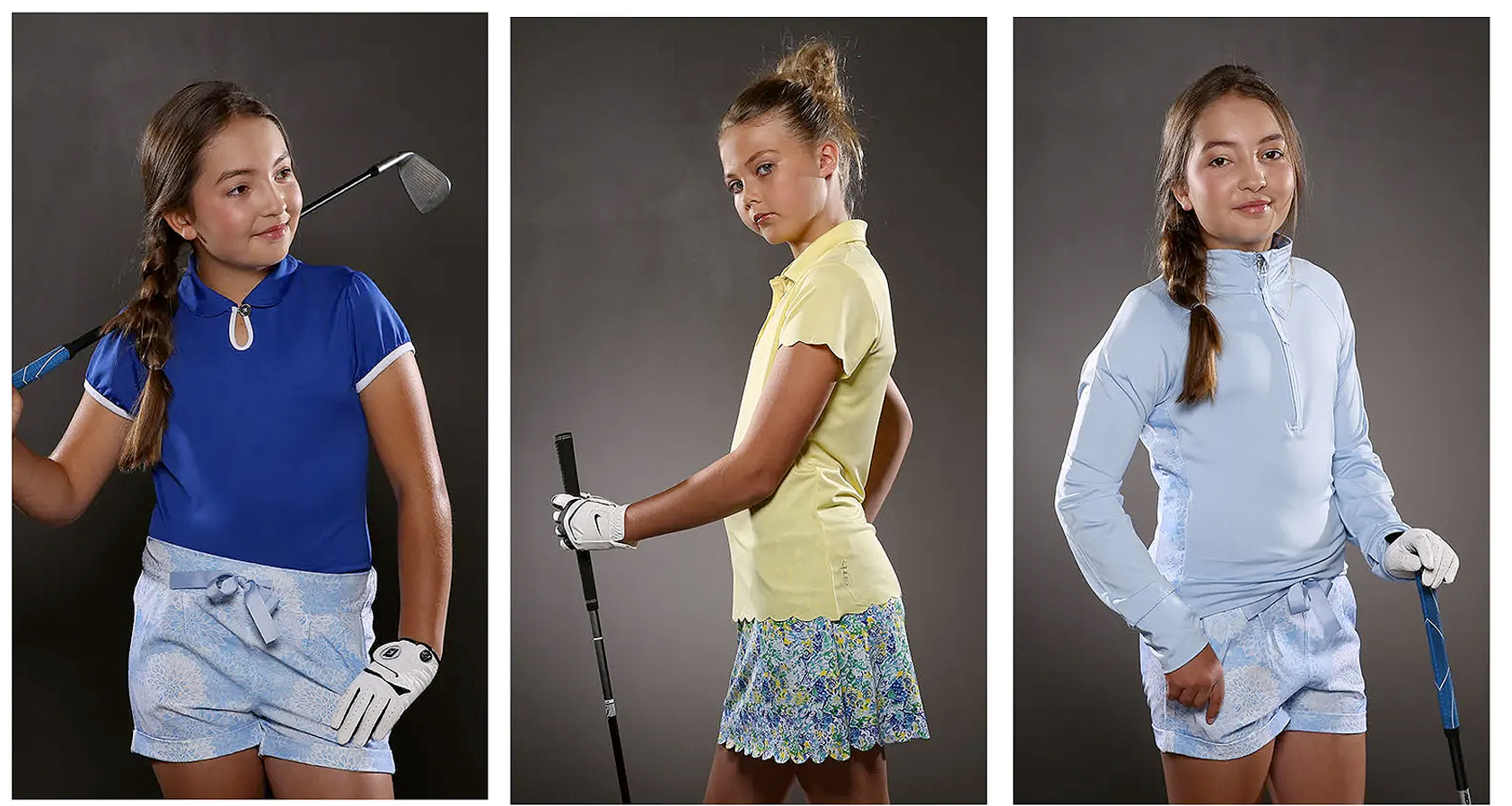 FOR THE GIRLS
GARB offers a collection of styles that include polos, skorts, and dresses in a variety of great colors ... in addition to pink!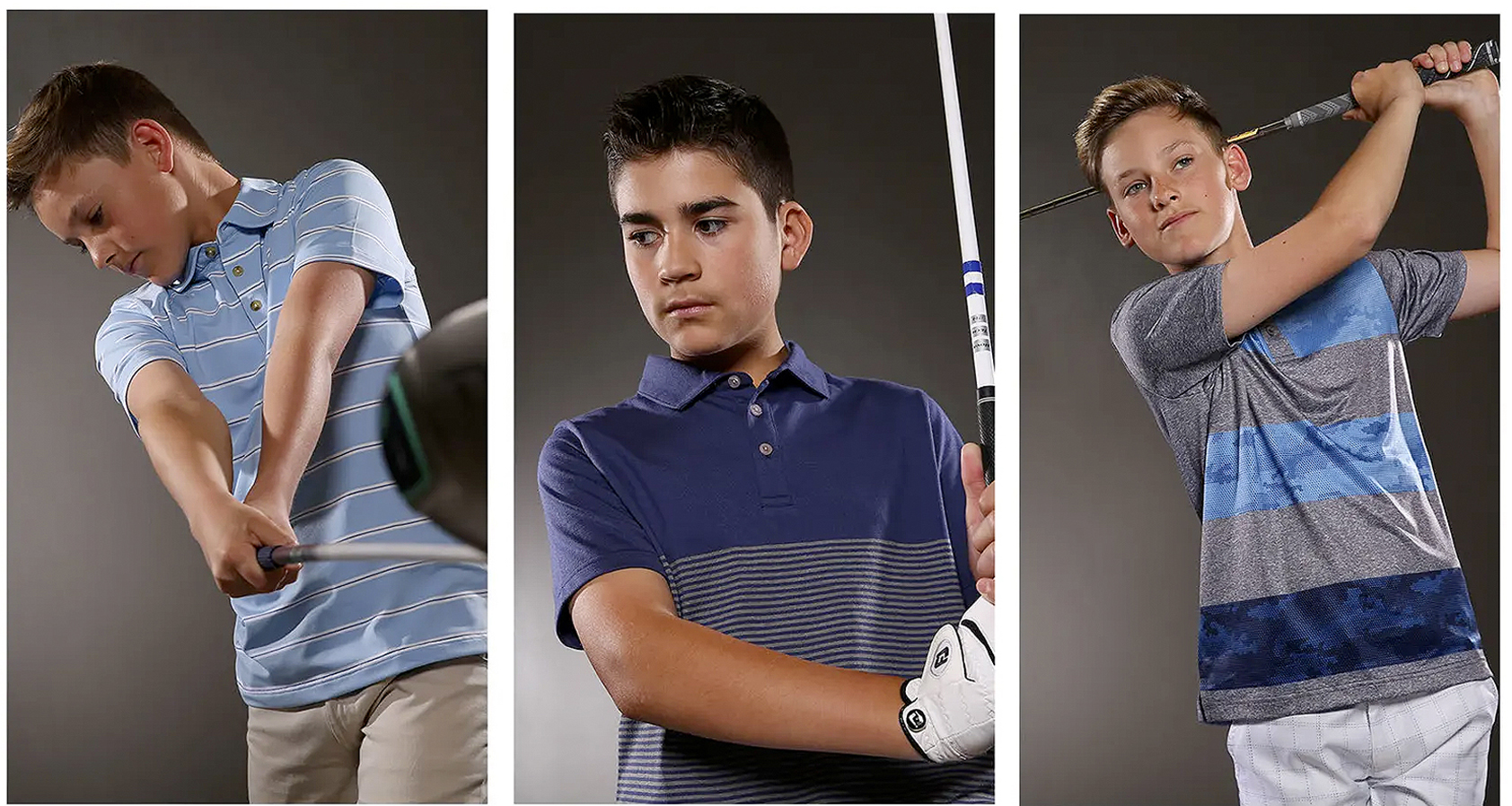 FOR THE BOYS
GARB offers a collection of polos, shorts, layers and outerwear from infant to teens.
The game is evolving. Young girls and boys are taking over. They are the future of the game and they need to dress for it!